D-TEC
D-TEC is the leading specialist in container trailers - from multifunctional and dividable container chassis to simple and uncompromising chassis. All D-TEC chassis are characterised by the combination of lowest self-weight and the highest load capacity available on the market. Through its simple operation, everyone can work with it and maintenance costs are very low. In addition, the high quality is a guarantee of good residual value. By choosing a D-TEC you are choosing the lowest costs per kilometre. Lift up your profit!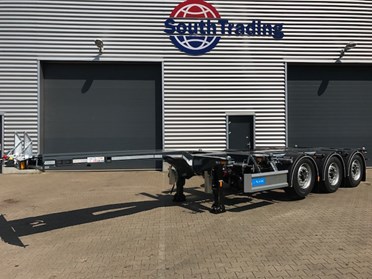 S-line
D-TEC now has over 25 years' experience with the well-known Flexitrailer and Combitrailer. In 2011, D-TEC renewed and extended its container trailer range with the S-line. Examples of this are the new Flexitrailers, Portmasters (rear sliders), Container Carriers (uncompromising chassis) and the new Combitrailer. All these types are designed with the following starting points.
Save costs
D-TEC container trailers are the lightest container trailers, with a standard deadweight from 4.0 tons. Studies have shown that you can save 1000 litres of diesel a year with a 1000 kg lighter chassis. The maintenance costs are extremely limited due to the robust, simple design. The multifunctional chassis slides out fully mechanically, without any pneumatic components. This guarantees optimum operation in all weather conditions and a low outage. Using resilient, high strength steel enables the chassis to resist a great deal of distortion. This means, for example, that loading errors are less likely to cause permanent damage, thereby reducing repair costs.
Safety
Safety is our collective responsibility. The sophisticated distribution of the load over the axles ensures that the combination has a high level of stability. All S-line trailers are prepared for ADR. 
Solid quality
We achieve exceptional quality through careful development, the use of high-strength steel and the high quality of the standardised production process with stringent quality demands. The central main beam gives the chassis an extremely high degree of torsional rigidity and therefore a high level of stability when loaded. The top of the complete chassis is given a zinc pre-coating before further coating. This enables the D-TEC trailers to retain their value for a long period of time.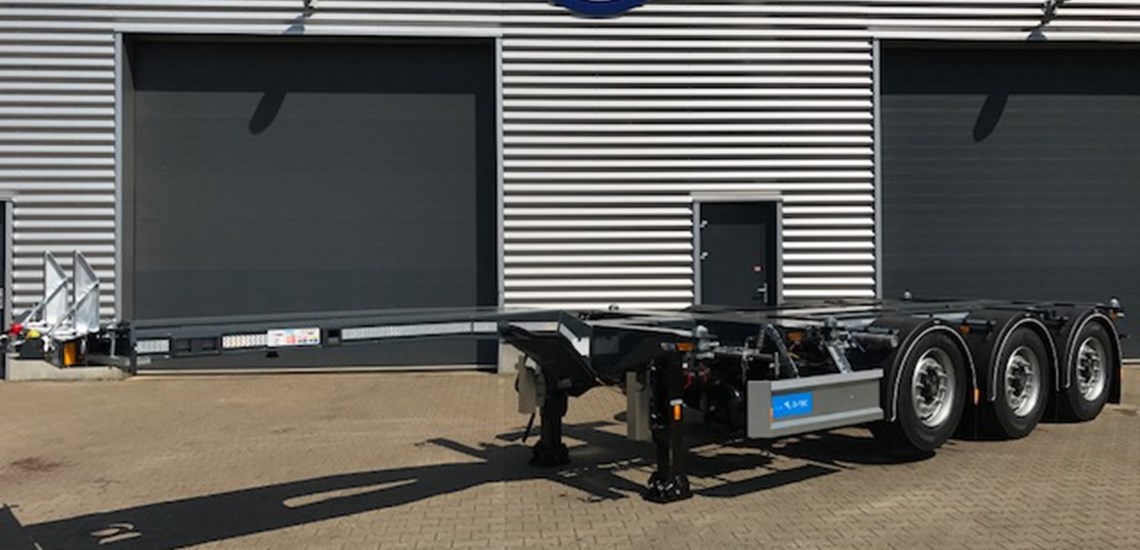 CAN I HELP YOU? 
Please contact us
or send a message
(+31) 0164 74 50 41