PACTON
Pacton Trailers designs and manufactures trailers and semi-trailers tailored to your needs, down to the last detail you ask for. The knowledge and know-how that they have acquired through 100 years of experience ensure that Pacton Trailers is a forerunner in both the national and international transport industry. They do custom work for you.
In order to come up with the right solution to any transport problem, they utilise a broad spectrum of high-quality semi-trailers. The brand stand for quality, safety, and durability.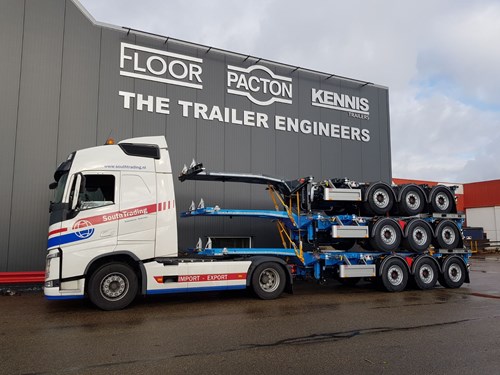 Containerchassis
The container chassis series from Pacton has many aspects to it. In addition to fixed, semi-trailers for 20 ft., 30 ft., 40ft., and 45 ft., we also have extendible models. With our multifunctional top model, the FLEX-XL, the container chassis that is suitable for containers of all different shapes and sizes, we keep maximum flexibility in mind for the entrepreneur. However, the tipper container, tank container, light-weight, and the reinforced models for use at terminals all belong to our wide selection.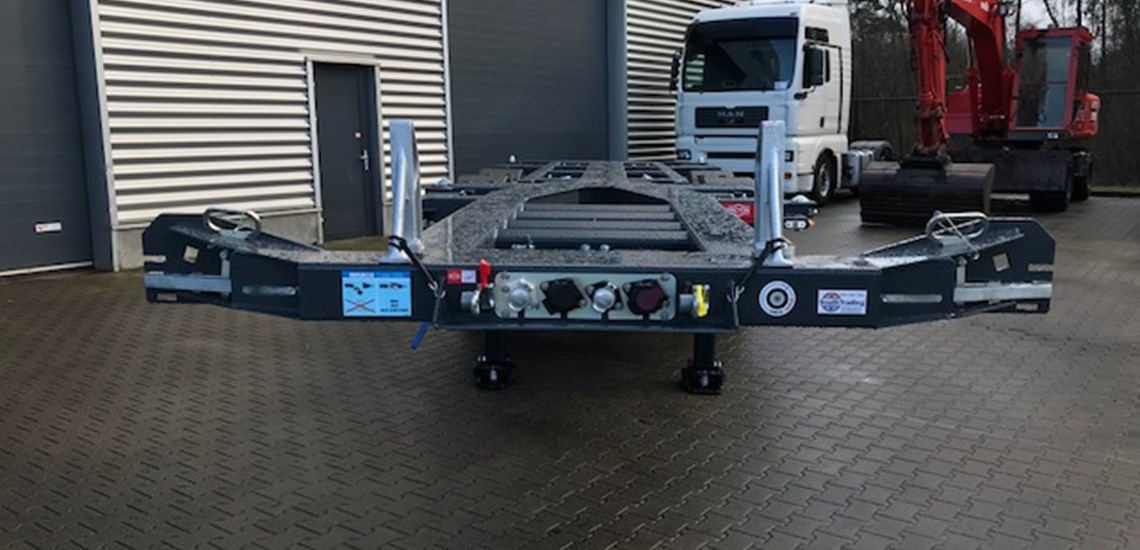 CAN I HELP YOU? 
Please contact us
or send a message
(+31) 0164 74 50 41